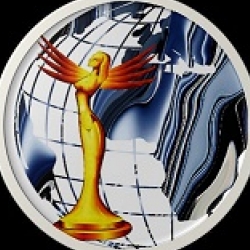 True Talent recruitment Solutions Pty Ld
Durban, South Africa
Recruitment and Staffing Agency
Contact
Warner Beach
2 Radbourne Road
Kingsburgh
Durban, South Africa
4126

+27319165142
Please view all available positions below. If you do not find what you are looking for, please submit your profile to True Talent recruitment Solutions Pty Ld .
True Talent Recruitment Solutions is an innovative, dynamic, company that specializes in providing proven quality resources to help organizations govern, prioritize, and execute their Company portfolios, and improve overall business performance.
True Talent provides creative, customized solutions for companies seeking strategic guidance and human resource services.
Focused on building strong relationships with our customers and clients, we understand the value of suitable employment to benefit both companies and candidates.
Mission
At True Talent, we believe that organizational culture differentiates you from your competitors and it's your people that shape your culture. It's the way people are motivated, what they value, how they think, how they interact and most importantly, how they perform. Successful organizations shape their culture and drive performance through strategic talent management. At True Talent, we believe you hold the power to build high-performing, sustainable organizations through your culture.
Our core belief is best summarized in a simple math equation:
Talent Acquisition + Employee Development = Sustainable Culture