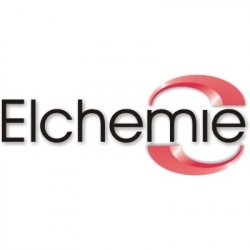 Elchemie
Johannesburg, South Africa
Contact
Midstream Estate
Midstream
Johannesburg, South Africa

0100720020
Please view all available positions below. If you do not find what you are looking for, please submit your profile to Elchemie.
Elchemie is a specialist recruitment company in the technical and scientific field.
We provide Multi National client companies with highly skilled individuals, by developing an understanding of their business and workforce requirements resulting in long-term relationships.
Our team of consultants are trained professionals, who work with passion and efficiency.